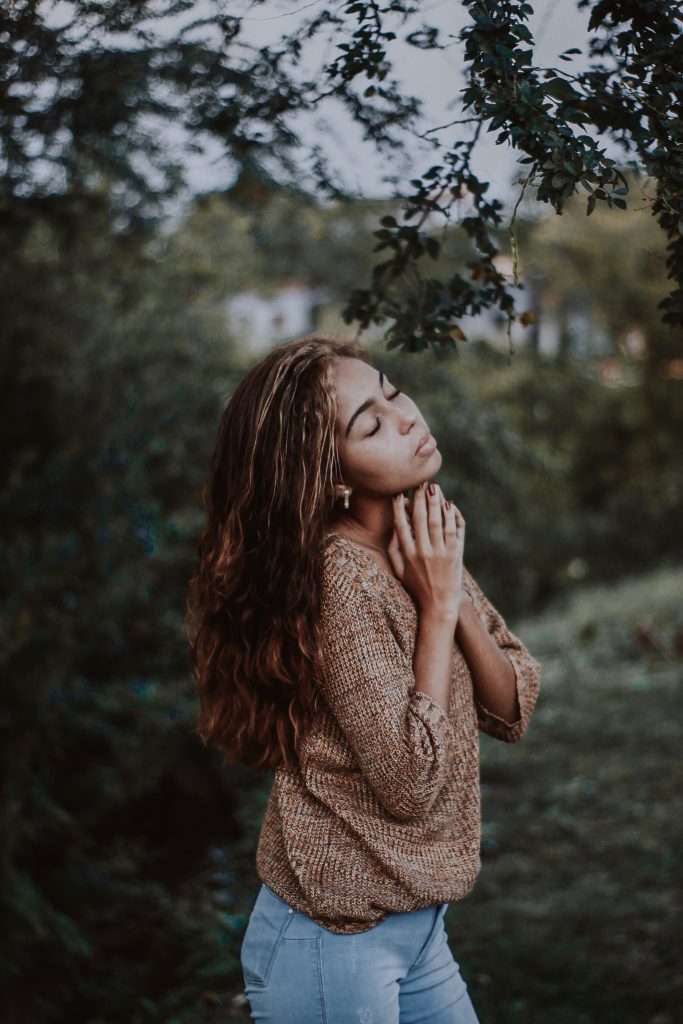 Photo by Caique Silva on Unsplash
"Cultures around the world make use of the circle as a form for community, bonding, relationship, healing, and sacred practices."
RED THREAD CIRCLES
Sitting in circle is one of the oldest forms of community. The circle is community; the community is the circle. Seated facing each other we exchange energy, wisdom, strength, courage, and love. We sit in council to determine the direction of our community, association, neighborhood, and block. We sit in circle to share stories, laughter, song, and poetry. The circle is life.
Cultures around the world make use of the circle as a form for community, bonding, relationship, healing, and sacred practices. Women and men are members of academic, energy, spiritual, dream, quilting, sewing, and virtual circles that meet primarily online. Some circles are intimate and private while others are quite large and open to the public. The circle in psychology research would be a focus group. In social work or psychotherapy, the group therapy session would be most like a circle meeting.
A Red Thread Circle is, in its most simple form, a gathering of people who come together to share their thoughts and stories on a given theme. The circle is an energetic and visual container created with intention and in which healing, insight, and transformation can occur. A red thread, usually a red ball of yarn, is passed around a circle to each person. When you receive the red thread, you hold it in your hand, take your turn to speak and be heard. After speaking, you wrap a portion of red thread around your wrist and give it to the next person. When the circle ends, you take your piece of the red thread with you.
In addition to book circles and dream circles, I also create circles for individuals including love blessings as part of a wedding or handfasting, memorials to honor the death of a loved one, birthday blessing, and divorce clearing. Still, other circles can be created around healing, trauma, abundance or to gather wisdom. Many topics and life transitions lend themselves to subjects of Red Thread Circles.
For business and other groups, there are networking and entrepreneurship circles as well as team-building, project circles, and vision and mission circles. The purpose of these circles is often to establish connections, share resources, ideas, and support; and unity to develop a common vision. A Red Thread Circle can also be used to open a conference, meeting, retreat, or workshop.