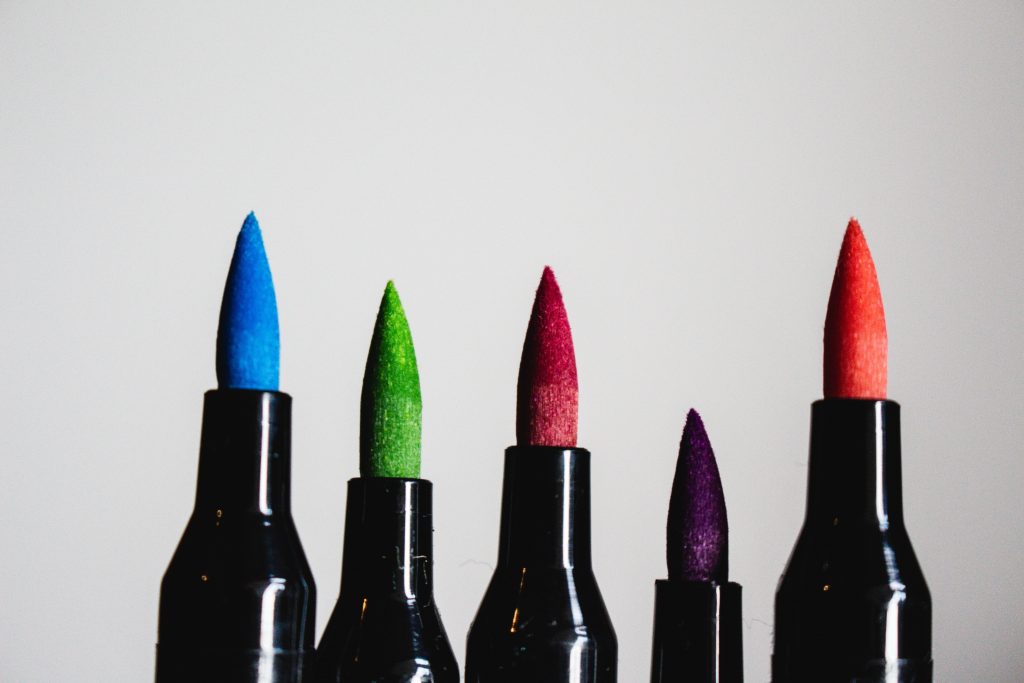 Photo by Kelli Tungay on Unsplash
Main Heading
WORKSHOPS
Any theme, focus or inquiry can be addressed through the process of Intentional Creativity using the 13-Step Color of Woman Method®. This is an intuitive process that assists in accessing internal imagery and story to bring it into form. The Method and steps create a container, a defined space, in which expression, exploration, and revelation can occur. This process, in which the ability to access deeper intuition is developed, primarily employs painting, writing, and journeying/visualization. It is a very gentle way to access more information about yourself, your business, and relationships.
According to Maestra Shiloh Sophia, "Once conscious contact is made with the aspect of Inner Self who is most available, the storytelling begins and elements of the painting are drawn from the subconscious and even the unconscious of the Artist, revealing information that is only available through acts of intentional creativity — specifically because the canvas/notebook become the 'medium' into which the message can move from the imagination into actual matter."
I create workshops suitable for one day, two days, or over the course of several days depending upon the depth and topic of inquiry.